Our engineers are coding their way to the future
Our Engineering team is responsible for blazing new trails in customer success. They push the limits of our technology every day, and every day they push for improvements from the day before. They are working to solve what we believe will be one of the most fundamental challenges the next generation of companies will face – how do you deliver the best customer service.
Ready to have your work change the CX landscape?
Current Openings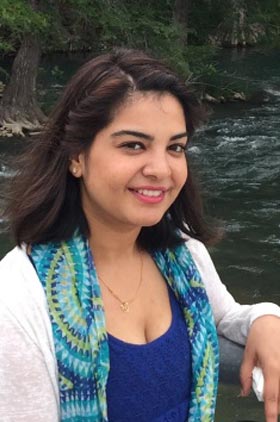 Meet Neetu, Engineer
"At Solvvy I am doing more than just designing a new product, I am changing the way our world will tackle customer happiness in the future. Every day I am encouraged to think outside the box to achieve this. The supportive network here allows me to test new limits confidently knowing I have the best and brightest team to collaborate and learn"